Discover the TRUE Meaning of Ability
Awards and Recognition
/
October 15, 2019
Reignite your soul's passion for discovery at Spirit of Discovery Park in Saint Louis!
With amenities for all individuals with or without special needs, regardless of age or mental ability, Spirit of Discovery Park aims to create a warm and fun environment for everyone. Coming soon to Saint Louis! Follow along with us for future updates.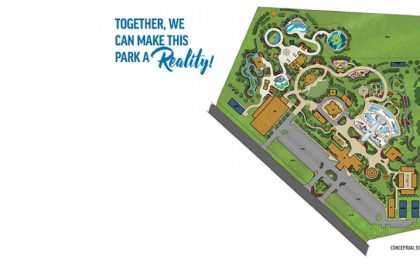 Eco-Friendly Interiors & Your Home
Awards and Recognition
/
October 11, 2018
Even though our world seems to be changing at a faster rate- almost daily- we still need to come home to an atmosphere that we can recharge, recalibrate, and call our own.
An environmentally friendly interior is not so much a stylistic trend as it is your oasis – your home.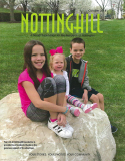 Best Of Houzz 2017 – Client Satisfaction
Awards and Recognition
/
July 11, 2017
This professional was rated at the highest level for client satisfaction by the Houzz community.

Breakthrough Coalition
Awards and Recognition
/
April 11, 2013
April 2013
Universal Design / Aging in Place
ST. LOUIS MAGAZINE AND LEXUS ANNOUNCE THE FIVE-NIGHT CULINARY LINEUP FOR FOOD WINE DESIGN, SLM's WEEKLONG DINNER SERIES
Awards and Recognition
/
May 14, 2012
May 14 through May 18, 2012
This unforgettabledining experience offers foodlovers a truly unique and memorable menucreated by the city's most celebrated chefs. Each evening's theme features flavorful foods and wines,stunning tabletopdesigns, and an exclusive four-course menu.
Diane Rosen will be one of the tabletop designers
on Thursday, May 17.

NAWBO (National Association of Women Business Owners) panel presentation at AmerenUE.
Awards and Recognition
/
April 18, 2012
April 18, 2012
Discussion with Diane Rosen, Diane Rosen Interiors, Scott Mosby, Mosby Building and Arts, and AmerenUE on how to green your commercial business interiors.